between the land and the sea
During your stay at the La Gabinière complex on Giens peninsula in Hyères, a number of leisure pursuits are available to you.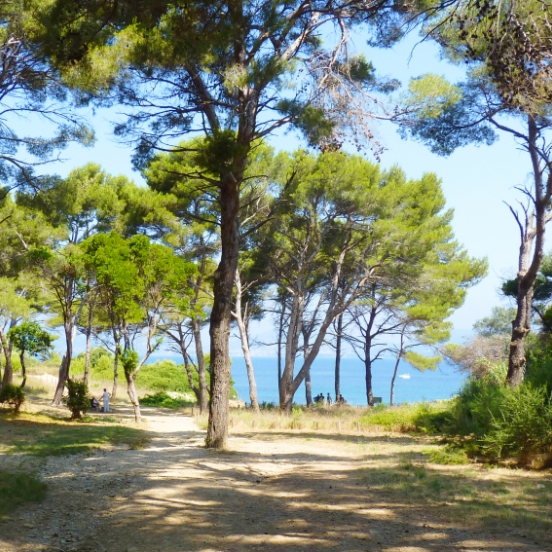 Coastal path
Hiking
Renting a holiday apartment in Giens, is also about discovering the pleasures of hiking!
Accessible directly from the La Gabinière complex, the coastal path boasts 18km of walking trails among Mediterranean vegetation, brimful of sensations: cliffs, preserved creeks, local vegetation (pine trees, holm oak forests, etc.)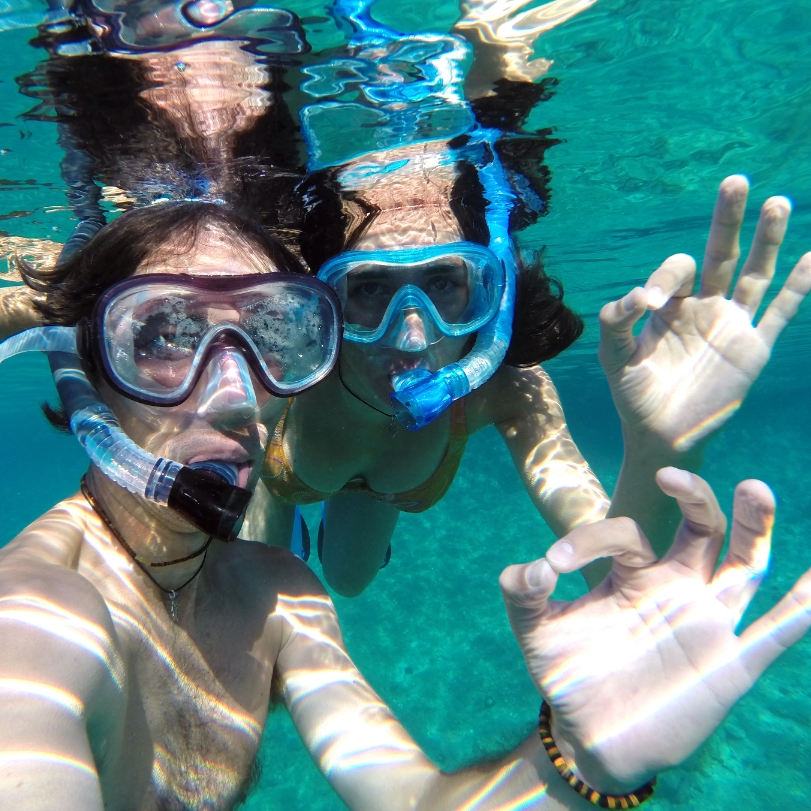 Underwater trail
Flippers, mask and tuba
A relaxed way to enjoy all the richness of Mediterranean underwater flora and fauna in the creeks around or on Port Cros island (protected area, Palud marked out underwater trail). Slip on some flippers, a mask and a tuba and dive into the adventure in delectable waters. The underwater trail should also not be missed.
activities with our partners
Discover the surroundings
A land of contrasts. Golden sandy beaches or rocky coasts (300 kms of coastline), Golden Islands, Saint-Tropez…
Discover
Our proposals for fully equipped rentals, in a perfect seaside setting
Our rental proposals. A perfect setting by the sea, equipped with many tools…
Apartments

Activities
Hiking, scuba diving, snorkeling, water sports…
Activities
Benefits
Services on site or nearby, for optimum comfort.
Residence